Sustainable Edge Laminated Timbers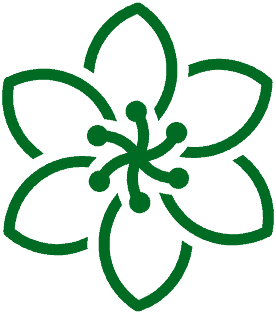 Engineered Timbers Laminated In The UK
EdgeLam is short for Edge Glue Laminated Timber – With our manufacturing facility based in the UK we offer high quality Edge Glued panels in a number of timbers but primarily Pine and Oak
Our primary market is the productions of sections for the staircase industry.
Full length lamel construction bonded with cold press technology.
32mm Pine Stair String Sections 260mm wide available in a selection of Lengths

Pine
High quality EdgeLam pine sections for Strings, Treads, Handrails and Newel Posts

European Oak
Premium Prime Oak EdgeLam sections for Stair Strings, Treads, Newel Posts and Handrail Sections.

American Black Walnut
Premium American Black Walnut Sections
If you are looking for a regular volume supply of EdgeLam stair components contact us with your requirements.